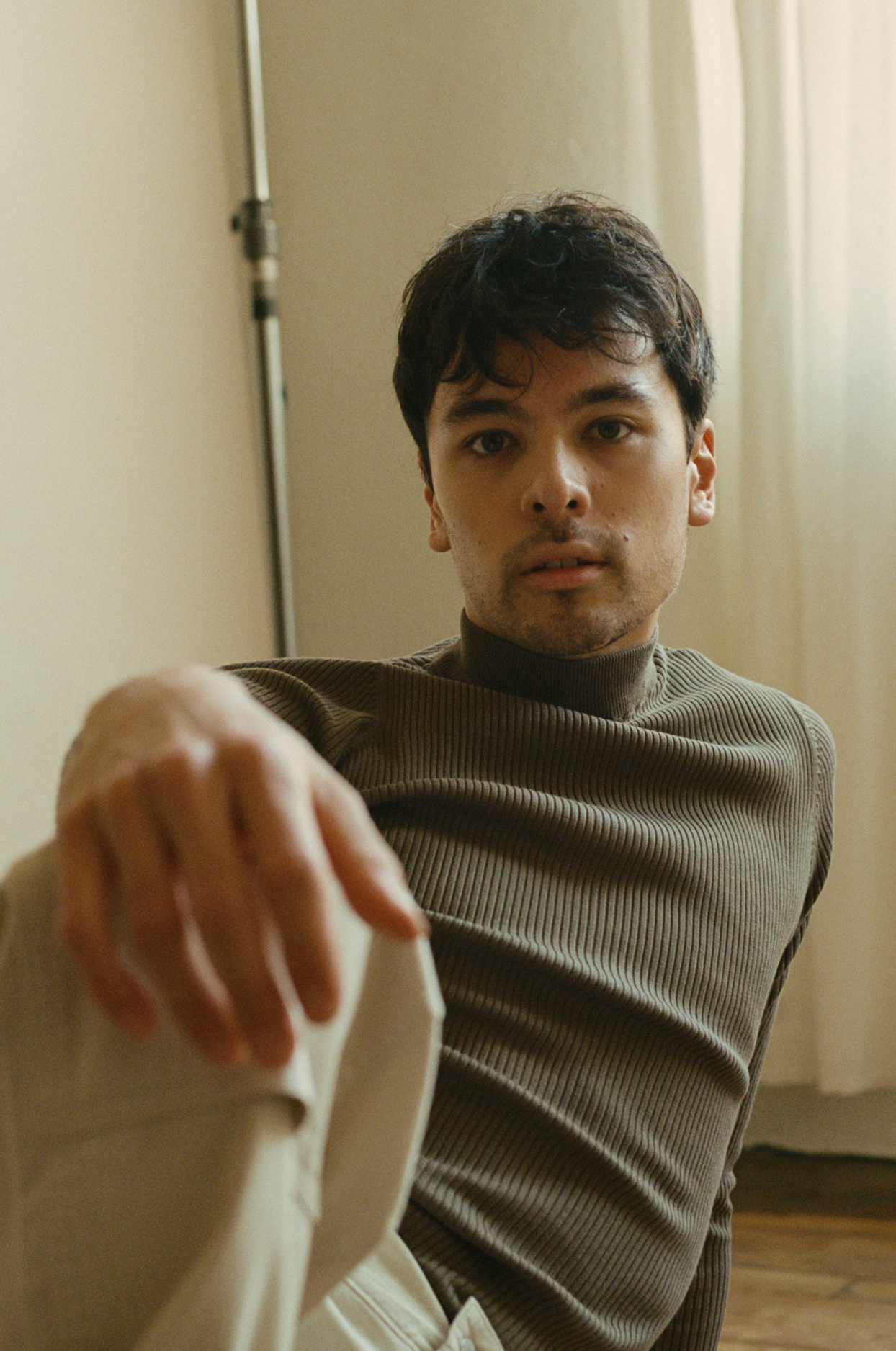 Photography by Dana Golan
Akira Uchida is a dancer, choreographer, creative director and teacher.
Hello - This is me. I'm originally from Ottawa, Canada, and now based in NYC, with a 6-year stop in Toronto on the way.
One of my biggest passions is to manifest new ideas. I'm invigorated by the creative process; taking a creative impulse, however subtle and actualizing it into a complete work. I love stretching my creative capabilities and making new discoveries. Growing up with both parents as fitness instructors throughout the peak of the early 90s aerobics craze undeniably left a mark on my penchant for high energy dance music, which is notable in my style. I tend to incorporate groove into my movement as it represents to me a universal language of dance, accessible to all. I've always loved the idea of bringing together all the knowledge of my diverse dance training into my movement instead of conforming to a specific label in terms of style.
I've danced in music videos for Sam Smith, Dragonnete, Blake McGrath and have choreographed videos for Lights, Ria Mae, Tyler Shaw. I've danced on TV shows such as Canada's Got Talent, Degrassi, The Next Star, The Strain, Over the Rainbow and Canada's Smartest Person.
I travel to teach and share my passion for movement with dancers across North America as a faculty member on JUMP Dance Convention. I'm grateful to offer the upcoming generation of dancers my knowledge about movement and dance as a tool for self-growth and realization.
When I'm not researching new ideas, you can find me exploring a new neighborhood by bike, reading, learning a new creative skill — anything to stretch my mind.
Check out my social media to keep in touch with my new projects.
Want to connect? I'd love to hear from you.
Representation:

Box Artist Management //
ben@boxartistmanagement.com